Our transparent reflective film is designed to be invisible, yet reflect solar heat. Due to the reflective liquid crystal technology that is used, the film reflects only infrared solar heat, while letting visible light to pass through. Therefore, this film is truly transparent and color-neutral and can not be distinguished from a regular glass pane. Users will maintain their view as they are used to, while enjoying the additional thermal comfort and reduction in cooling energy use this film offers.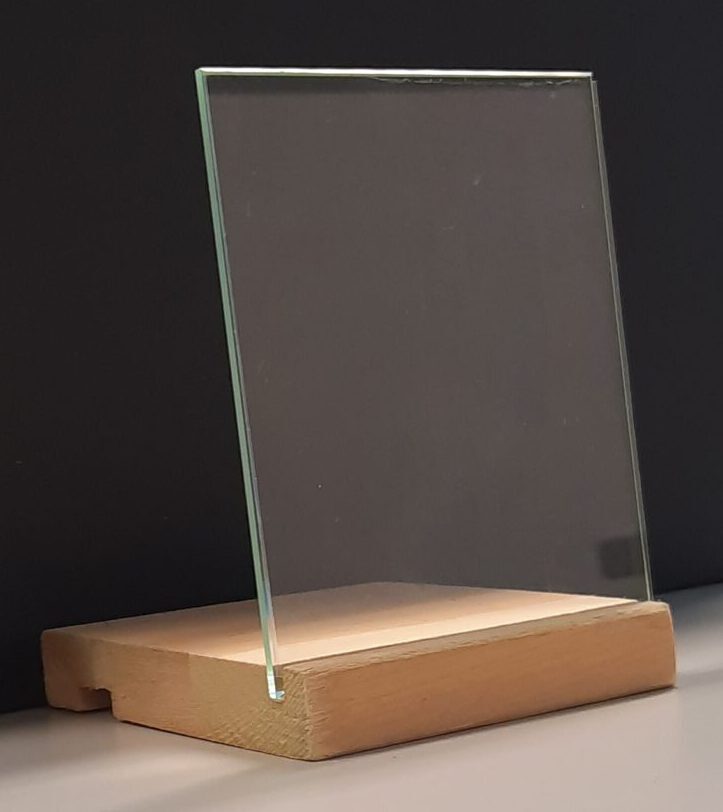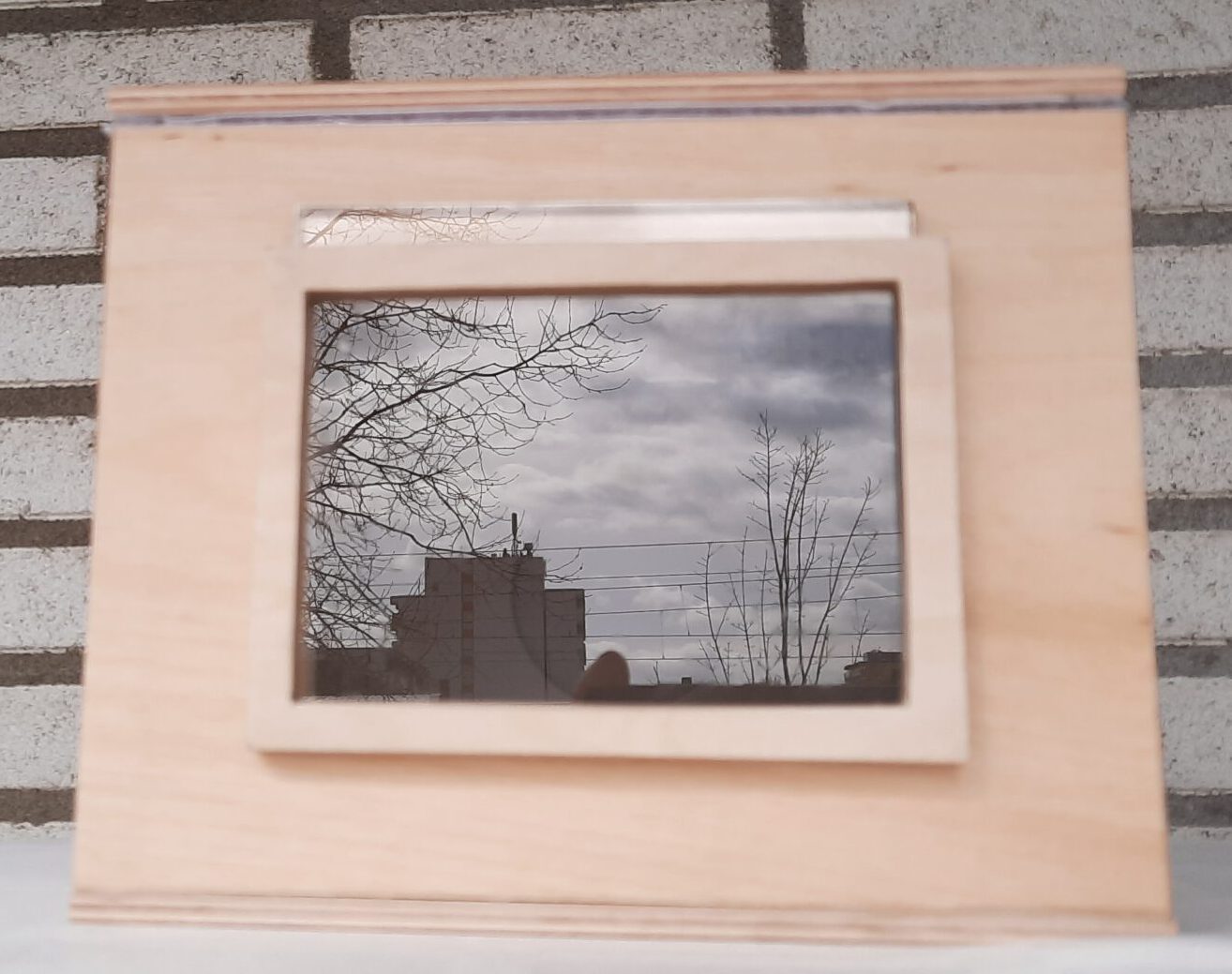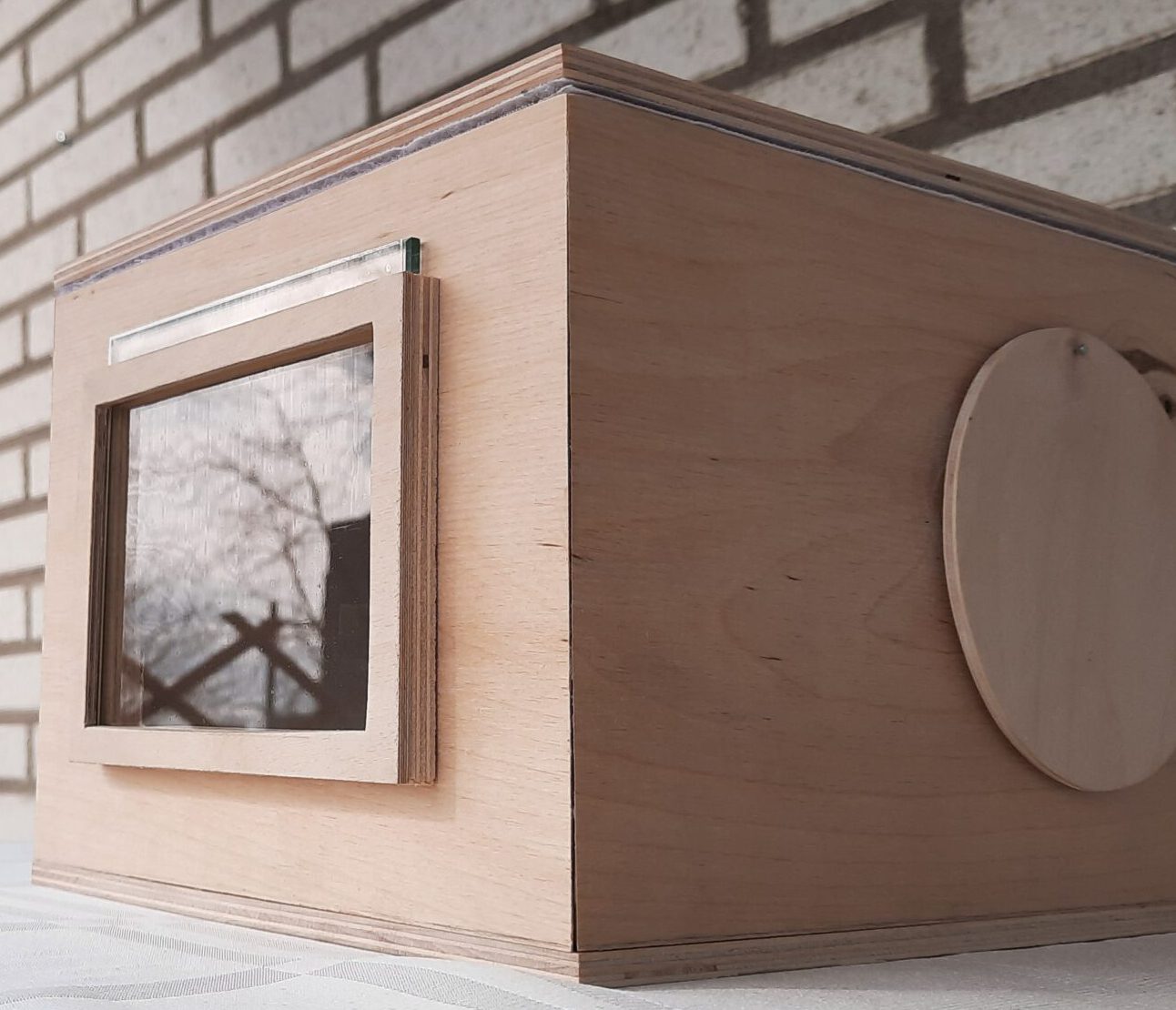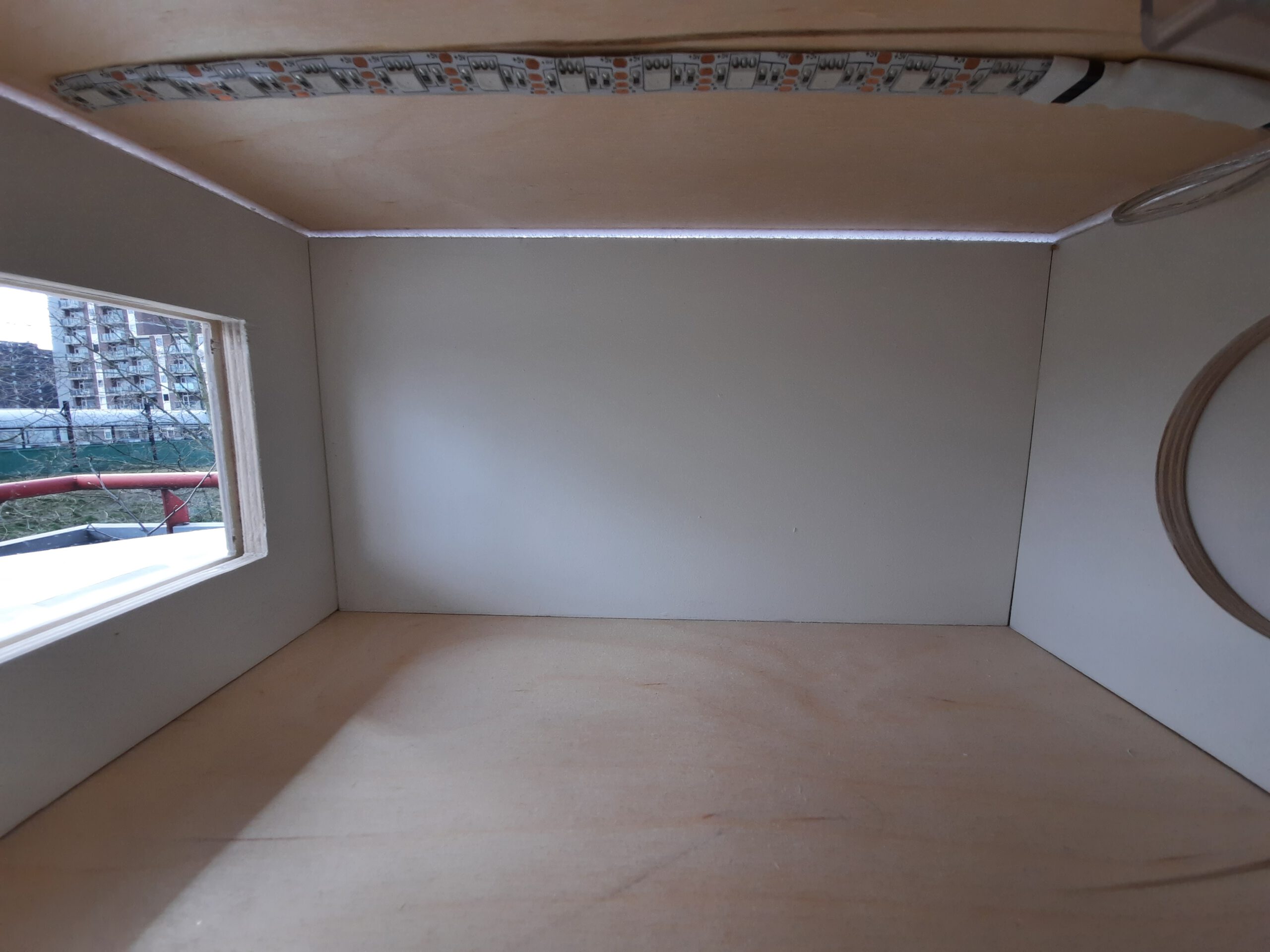 Do you want to add something special to your glazing design? Then our solar heat reflective decorative films might be what you are looking for. The films can reflect any desired specific color, which changes with a person's viewpoint. The films provide an outstanding exterior glazing architecture, while leaving subtle light ambiances to a building's interior.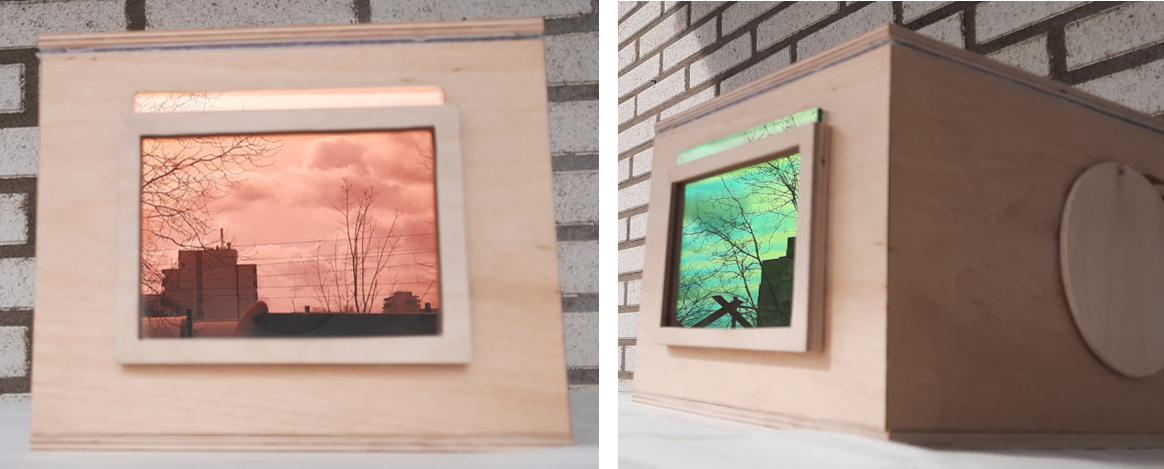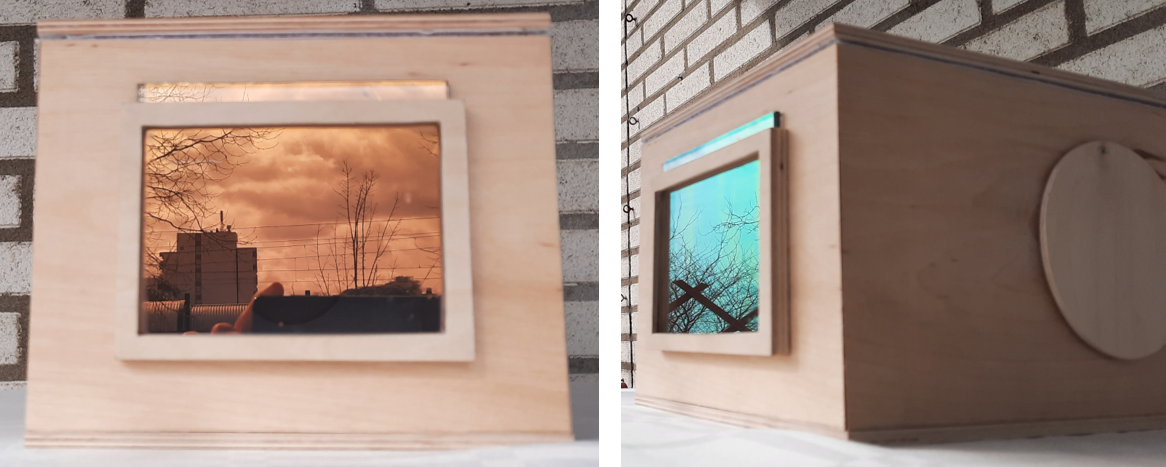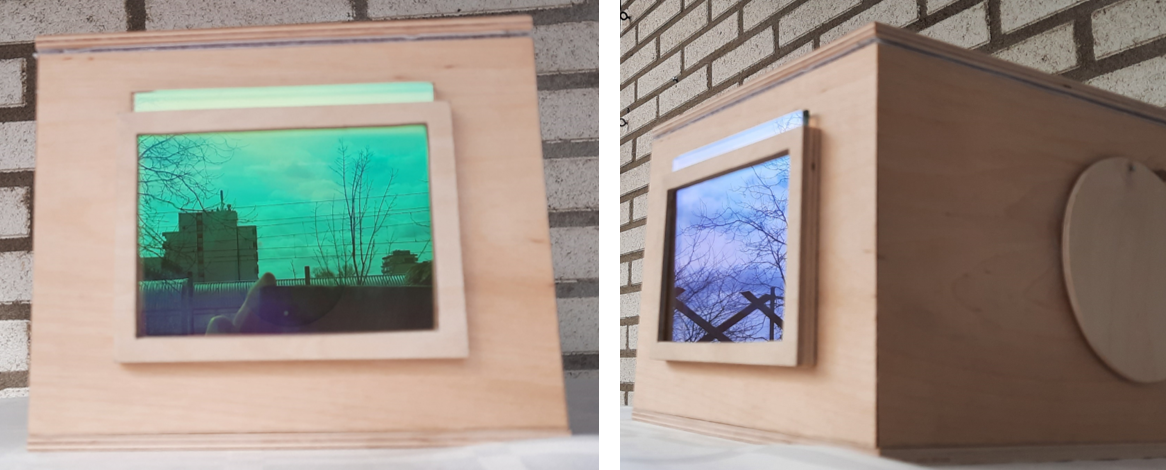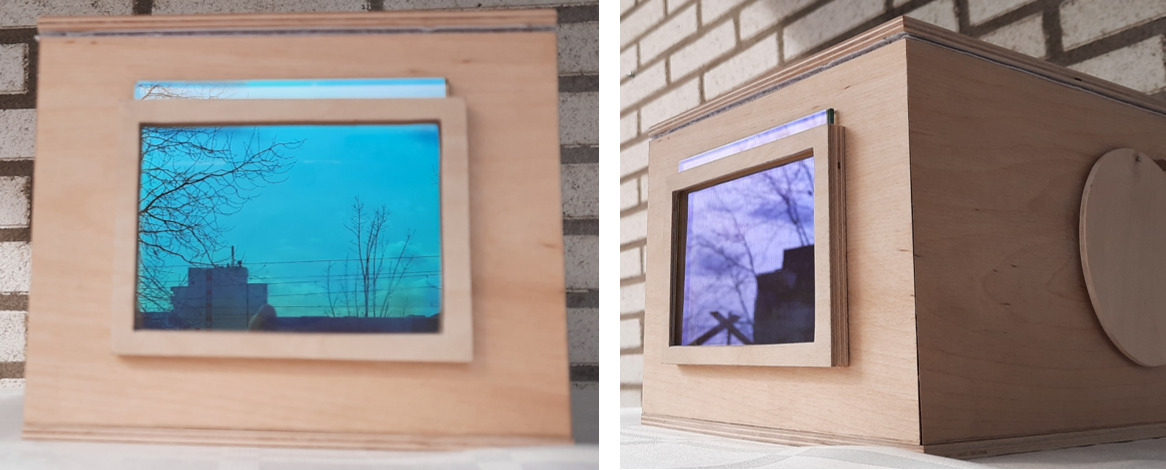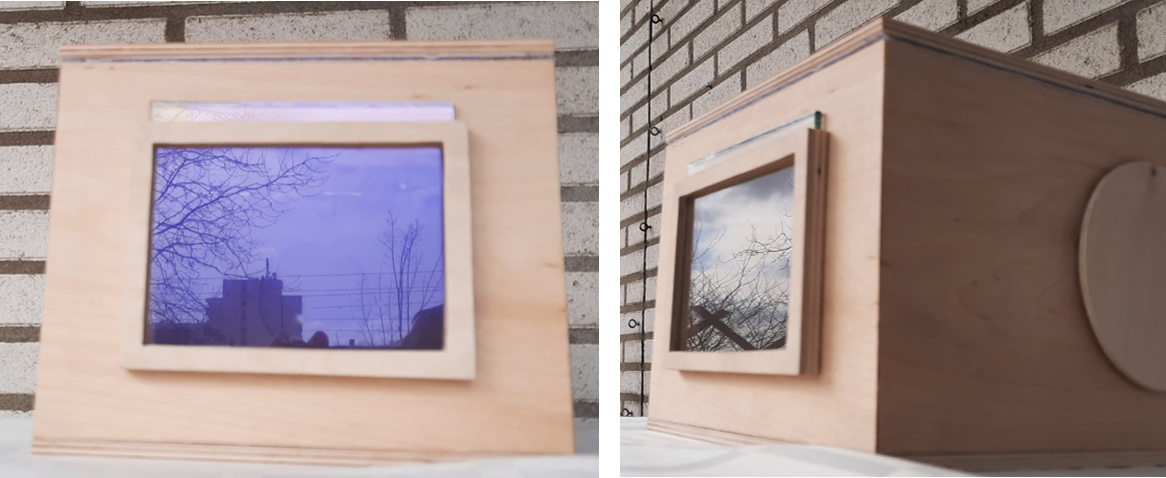 By reflecting solar heat our glass films reduce energy loads on cooling. Our technology has the potential to save up to 29% on a building's annual energy consumption and lowers your energy bill.

Our transparent film can't hardly be seen and allows maximum amount of daylight through your glazing, while providing thermal comfort.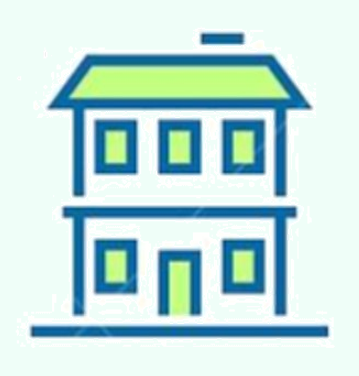 Are you looking for something special? Try one of our decorative reflective films. Your glazing will come to life!
Do you want to get in contact with us?