ClimAd Technology is a tech start-up founded in 2019 by Dr. Stijn Kragt and Prof. Guofu Zhou. After a successful PhD project at the Eindhoven University of Technology we decided to develop our knowledge on reflective coatings further for window application. Glass facades are increasingly dominating the appearance, comfort and energy consumption of the urban landscape. Integrating our window films in buildings and vehicles will create a colorful, lively and energy-efficient society. That is why we innovate!
Create a larger public support for energy-saving renovations with colorful, energy-efficient and comfortable window films
Develop unique window film products, which combine colorful design flexibility, energy saving and comfort with a fast return-on-investment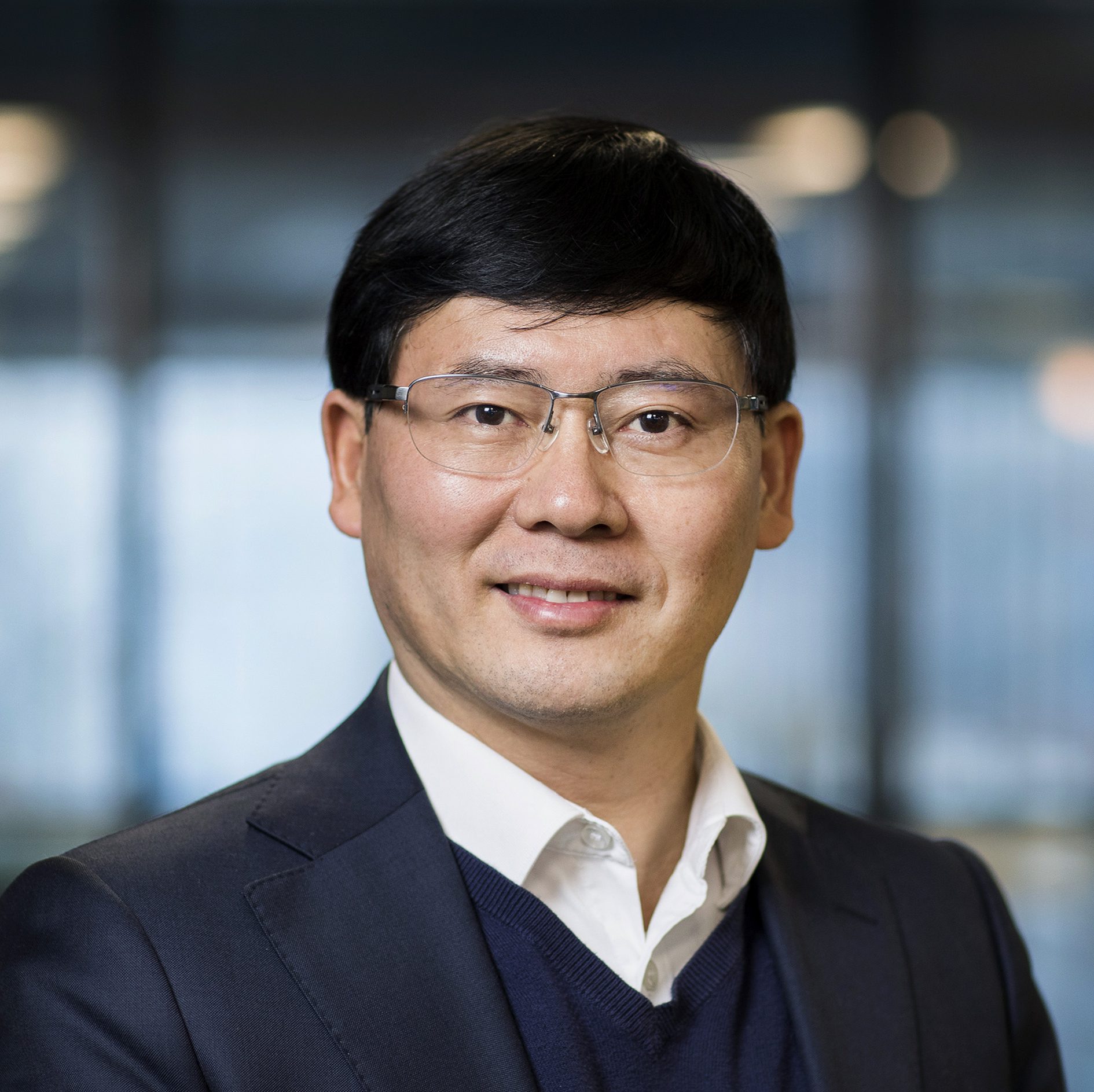 Guofu is eager to scale-up new technologies and bring them to the market. As Chairman of ClimAd Technology he can carry out his passion on innovative window films to improve the future society.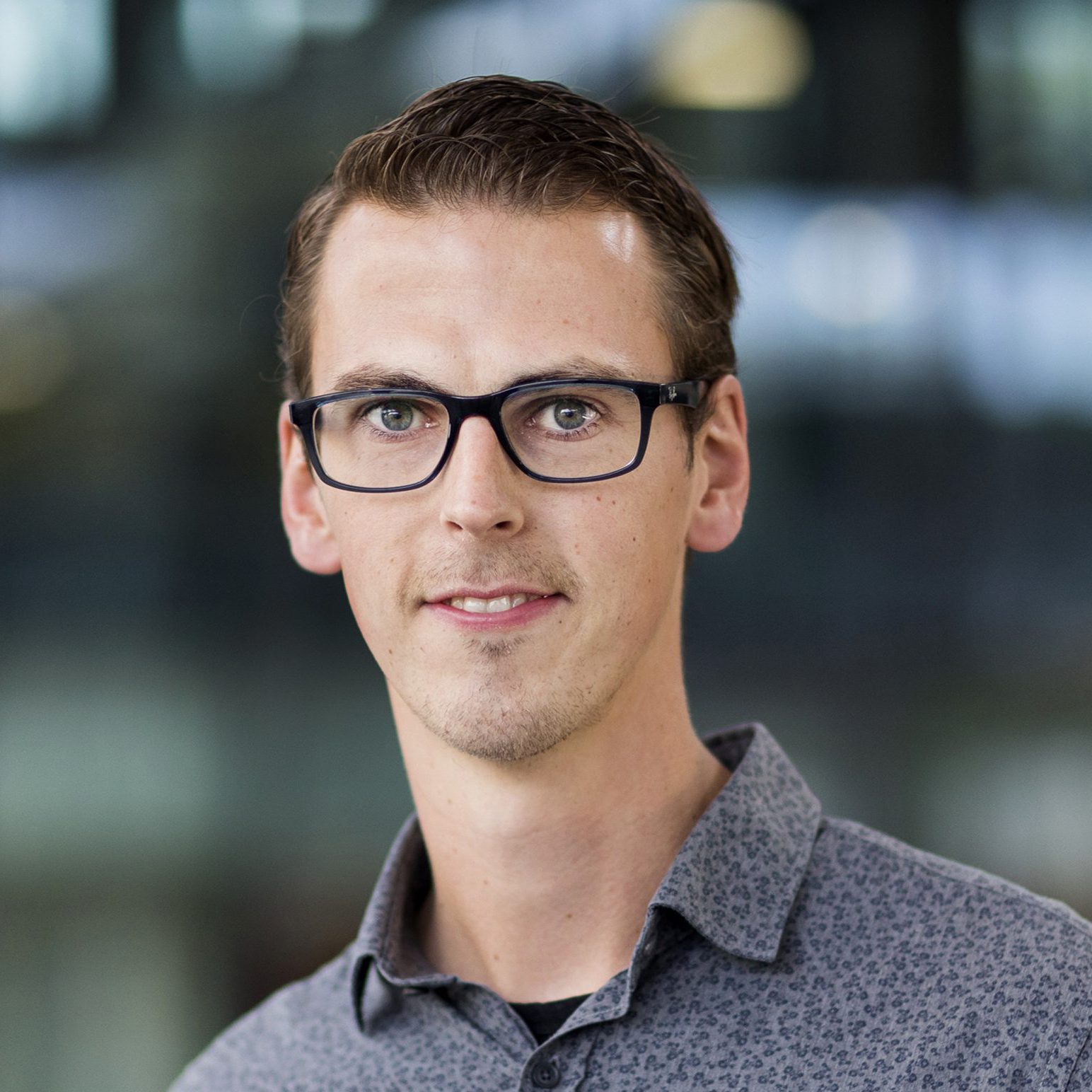 Stijn is a passionate material scientist with expertise in reflective coatings. He is driven to turn research outputs into scalable and market-ready products. As CTO of ClimAd Technology he can create products with high societal value.
Do you want to work with us?