On this page you can read the latest news and developments of our ClimAd Technology company and window film products.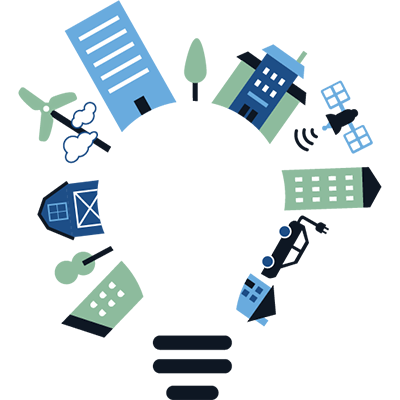 Startup in Residence Intergov
Posted on August 25, 2023
We are selected as one of the winners of the innovation program from Startup in Residence Intergov! Together with the municipality of The Hague we will further develop our smart glass films to save energy in their buildings and speed up the energy transition
Posted on May 1, 2023
Dr. Julia van der Burgt joined our team today as our product developer!
Posted on April 6, 2023
Today we kicked-off the SFEER circular window project! The partners within the SFEER project will develop a circular window renovation concept making it possible to reuse old glass panels and upgrade them with insulating coatings and smart solar heat regulating films. Looking forward to all upcoming developments in the coming four years. Click on below link for more information about the project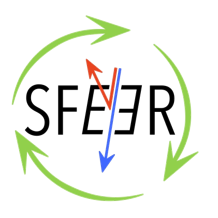 Posted on March 13, 2023
Last week we visited the Hello Tomorrow Investor Day and Global Summit in Paris as one of the Deeptech Pioneers. What an inspiring event and interesting meetings with investors and colleague entrepeneurs!
Posted on December 20, 2022
As a recognition of our succesfull EnerPRO project, we were invited to take part in the EnerPRO closing event. Checkout the broadcast following the link below (we are in action between minutes 38:30 and 41:30)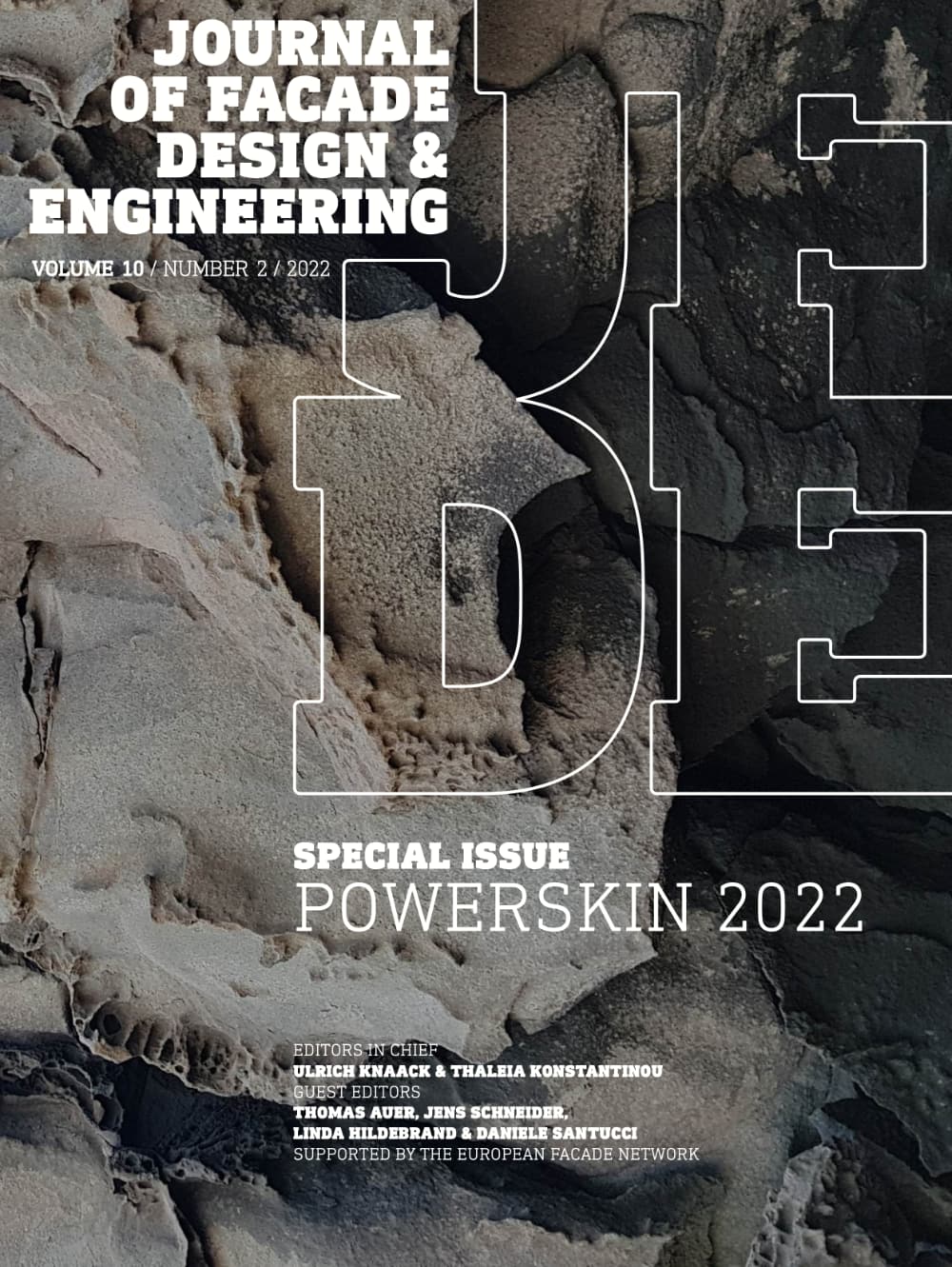 Posted on December 12, 2022
Our article on the energy saving potential of our static and thermochromic window film technologies was published in the Journal of Facade Design and Engineering as a special issue of the PowerSkin conference.
Hello Tomorrow's Deep Tech Pioneer
Posted on December 6, 2022
We have been selected one of hello tomorrow's Deep Tech Pioneers! From thousands of applications their experts saw real potential in our window film solutions. As a Deep Tech Pioneer we are invited to the Hellow Tomorrow Investor Days and Global Summit taking place in Paris next year.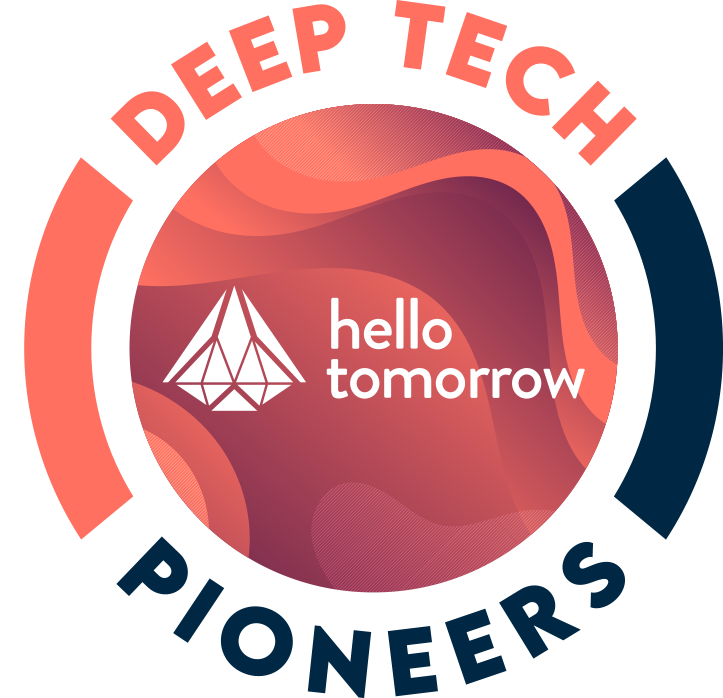 Posted on September 27, 2022
We exhibited our prototype window films at GlassTec, the international trade fair for glass in Düsseldorf. Great to recognise the enthousiasm of the visitors of our stand! We had many interesting discussion about our products, providing us with new insights and connections.
First photochromic film prototype
Posted on August 19, 2022
Our first photochromic window film prototype can be shown to the public! This prototype is developed in collaboration with researchers at CAS within the NWO-CAS Green Cities project.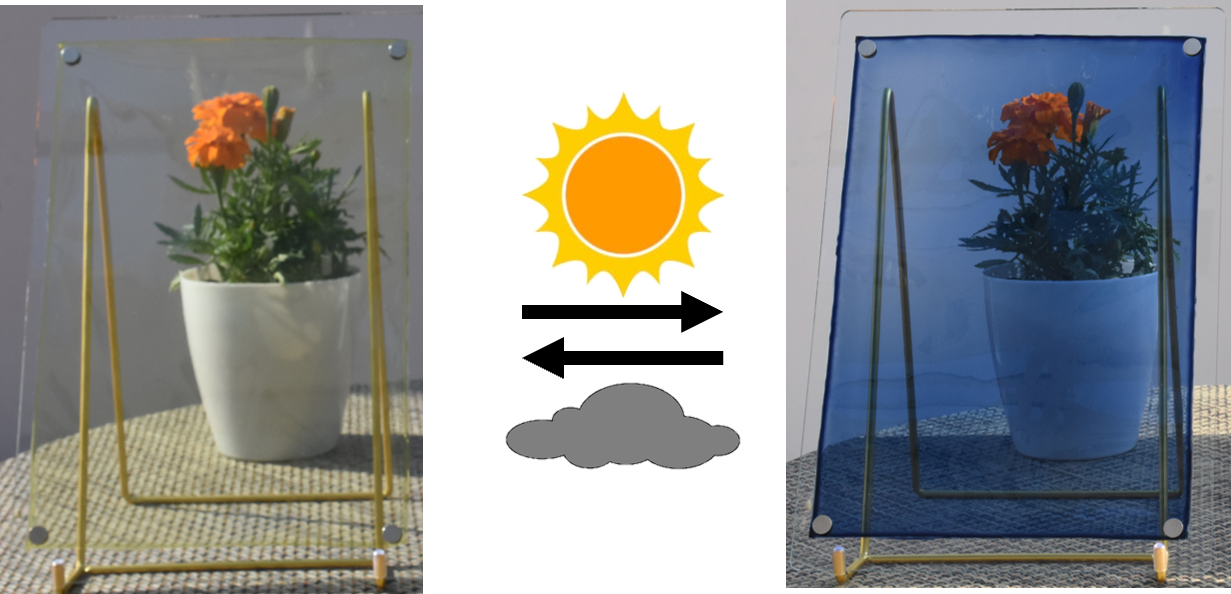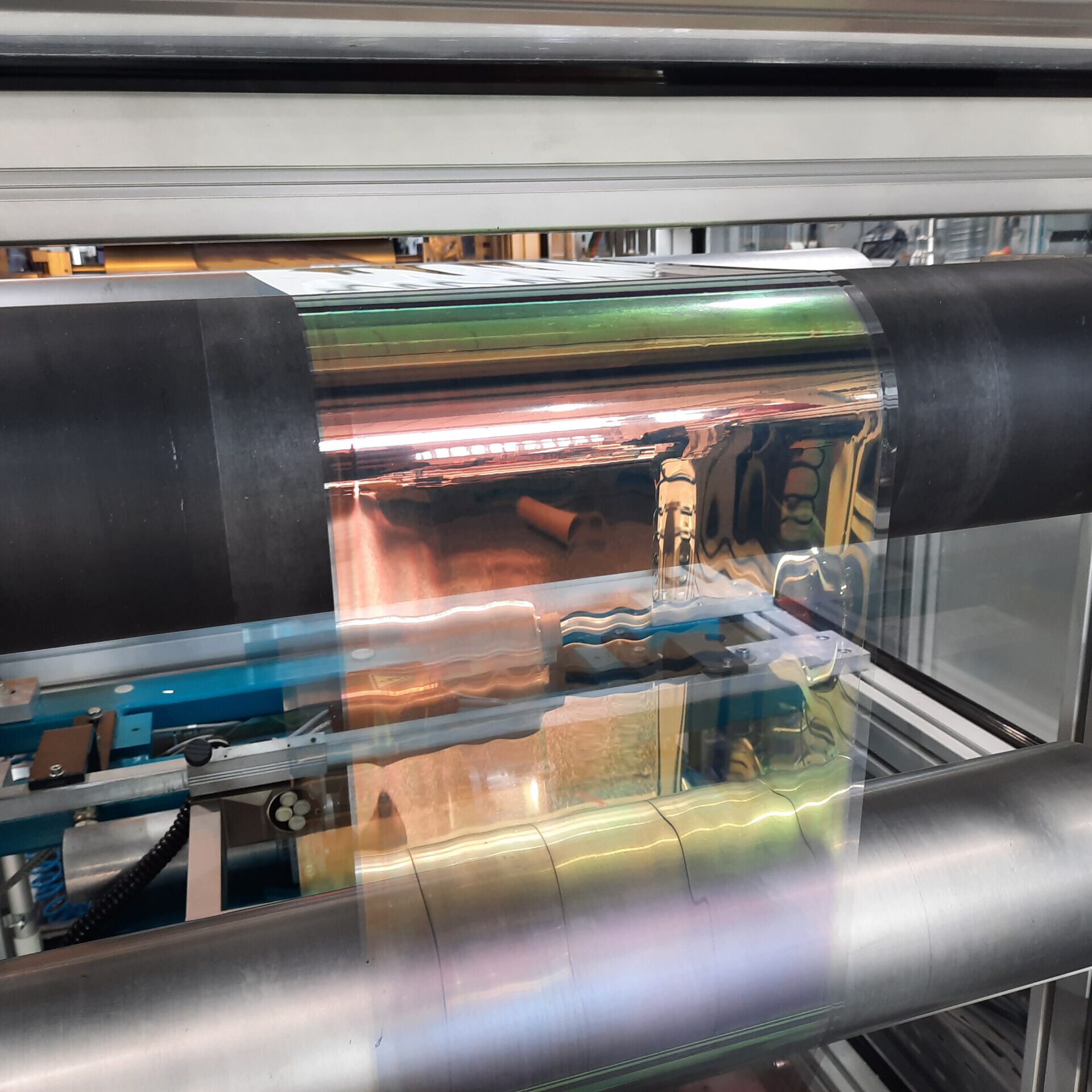 Roll-to-roll pilot production
Posted on March 10, 2022
In the framework of the EnerPRO project in collaboration with Coatema Coating Machinery GmbH, we can now produce hundreds of meters of film at a coating width of 20 cm. Our color-neutral and decorative window films are just a few steps away from pilot scale production!
Our first window films on the roll!
Posted on October 15, 2021
Together with Coatema Coating Machinery GmbH we are making great progress in roll-to-roll fabrication of our window films. These early trials are very promising. An important step ahead!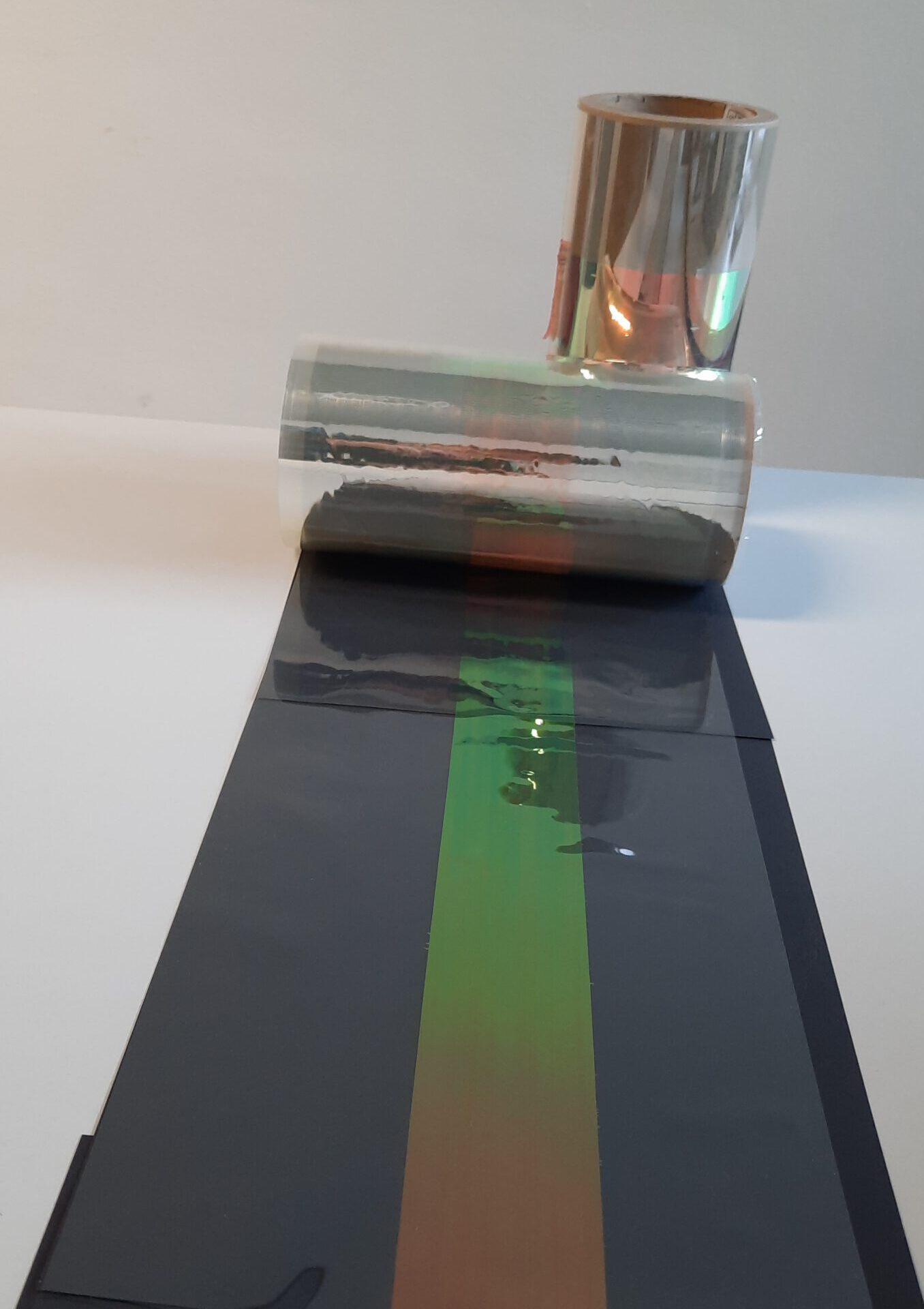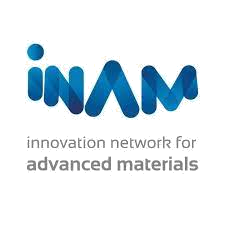 Posted on April 23, 2021
We became a member of the Innovation Network for Advanced Materials (INAM). A good opportunity to connect with other like-minded companies and expand our network.
Start INTERREG EnerPRO project with Coatema
Posted on March 1, 2021
We have started a new project with Coatema Coating Machinery GmbH funded by INTERREG VA Deutschland-Nederland. An important step to develop a roll-to-roll proces to upscale the production of our window films.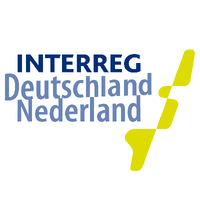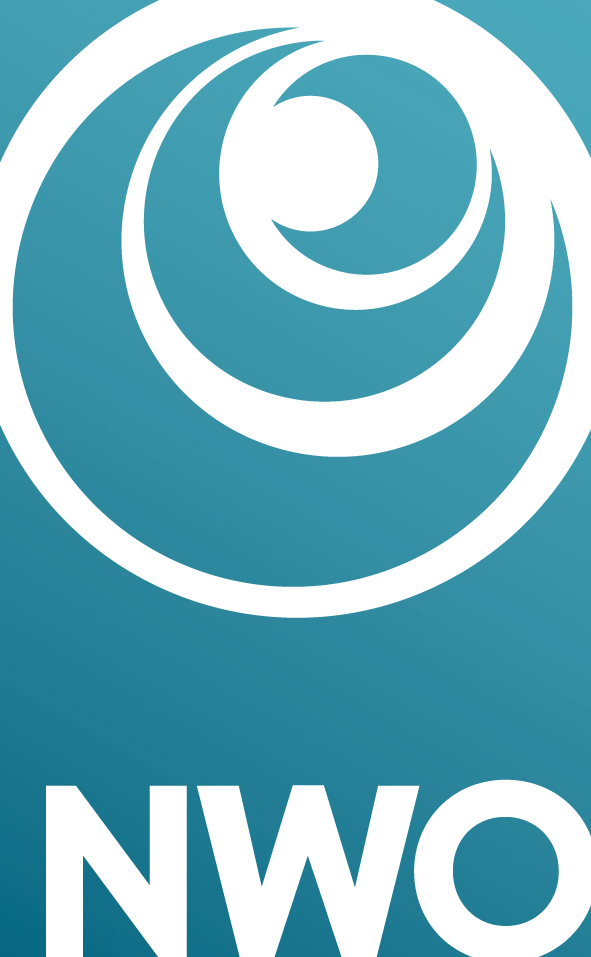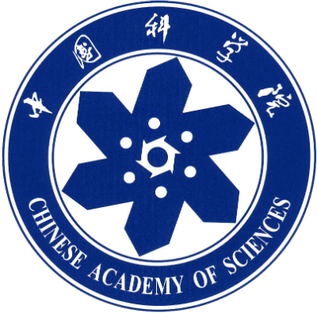 NWO-CAS 'Green Cities' kick-off
Posted on January 13, 2021
Today, we kicked-off the 'Green Citites' research collaboration with Eindhoven University of Technology, Delft University of Technology and the Chinese Academy of Science (CAS), jointly funded by NWO and CAS.
Bouwend Nederland opens the 'bouwinnovatieshop'
Posted on January 6, 2021
Bouwend Nederland opened a new 'webshop' specially set-up for building product innovations. In here there is also attention for our innovation in our search for demonstration partners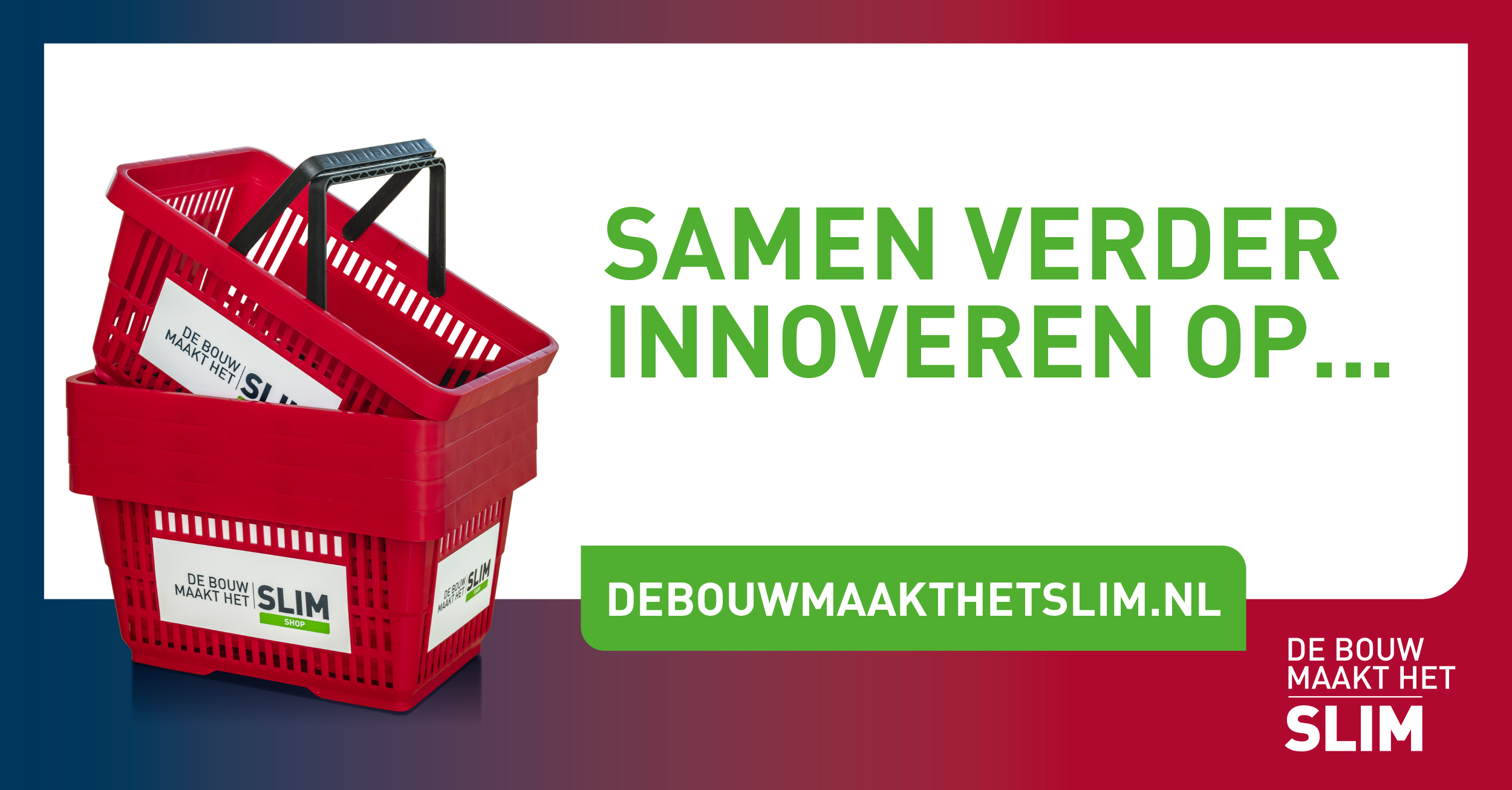 Start project at Delft University of Technology
Posted on November 1, 2020
Together with the faculty Architecture and the Built Environment of the Delft University of Technology we started our studies on the impact of our window films on the energy consumption, light and temperature comfort in buildings. Together, we will work towards real-size demonstration projects.
Posted on August 31, 2020
Today, ClimAd Technology, launched its new company promotion video. You can watch the video at our home page or by clicking the link below.
Advertisement in build innovation shop
Posted on July 1, 2020
Our innovation has been recognized by the Dutch association of construction and infrastructure companies (Bouwend Nederland) with an advertisement in their 'build innovation shop'.
'MIT Haalbaarheid' funding awarded
Posted on June 22, 2020
The Province of Gelderland awarded ClimAd Technology an 'MIT Haalbaarheid' funding from the Netherlands Enterprise Agency (RVO) to explore the economical and technical feasibility of our innovation.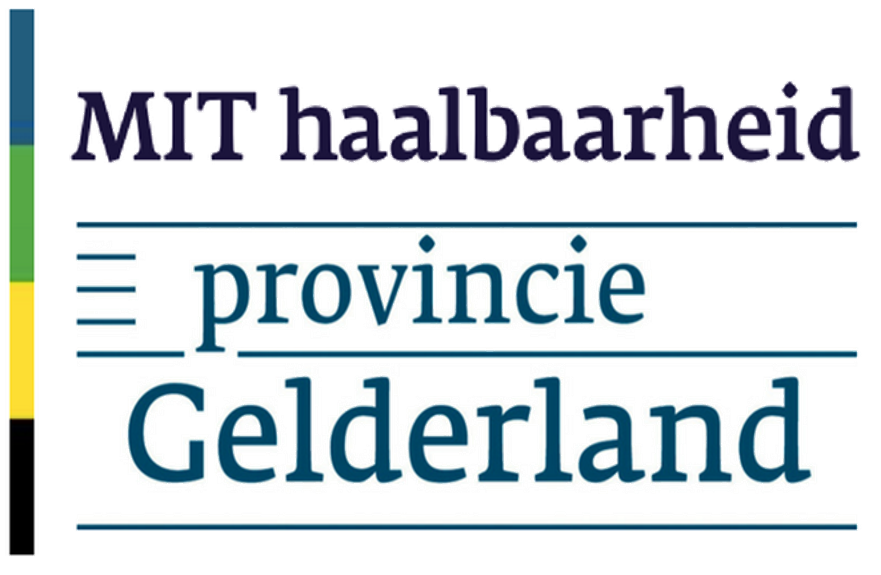 Posted on June 12, 2020
ClimAd Technology teamed up with the Eindhoven University of Technology, Delft University of Technology and the Chinese Academy of Science (CAS) in a CAS and NWO jointly fund Green Cities project. We will bundle our expertises on adaptive materials and building engineering to develop temperature and light adaptive window films. Let's create the window film solution of the future!
First prototypes developed
Posted on February 12, 2020
We developed our first A4-size prototypes, which proof that the concept of our innovative idea works. The films reject solar heat and can be transparent or colored. The color changes with viewing angle and (sun)light conditions.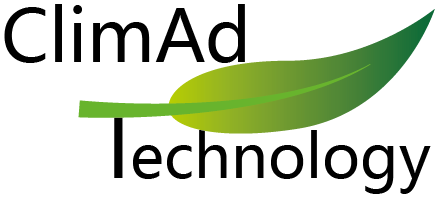 Founding ClimAd Technology
Posted on December 6, 2019
Today, we registered ClimAd Technology at the Dutch Chamber of Commerce. We are excited to start our business endeavors!
On this page you can read the latest news and developments of our ClimAd Technology company and window film products.