Modern architecture prefers glass. This provides open constructions, lots of daylight comfort and is aesthetically attractive. However, large glazing areas also cause interior overheating and increase cooling demands. Especially in times of rising temperatures and longer warm periods. At ClimAd Technology we have the solution. We introduce innovative smart glass films for heat and light management in buildings and vehicles. The films save energy whether applied as retrofit to existing glazing or laminated for new glass products, while upgrading the comfort and appearance of a building or vehicle and improving people's well-being. Integrating our glass films in buildings and vehicles to create an energy-efficient, comfortable and lively society. That is why we innovate!
An energy-neutral society in which people can work, live and transport in a comfortable way.
Implementing our glass films in buildings and vehicles to reduce cooling energy use and overturn the trend of growing cooling demand in these sectors.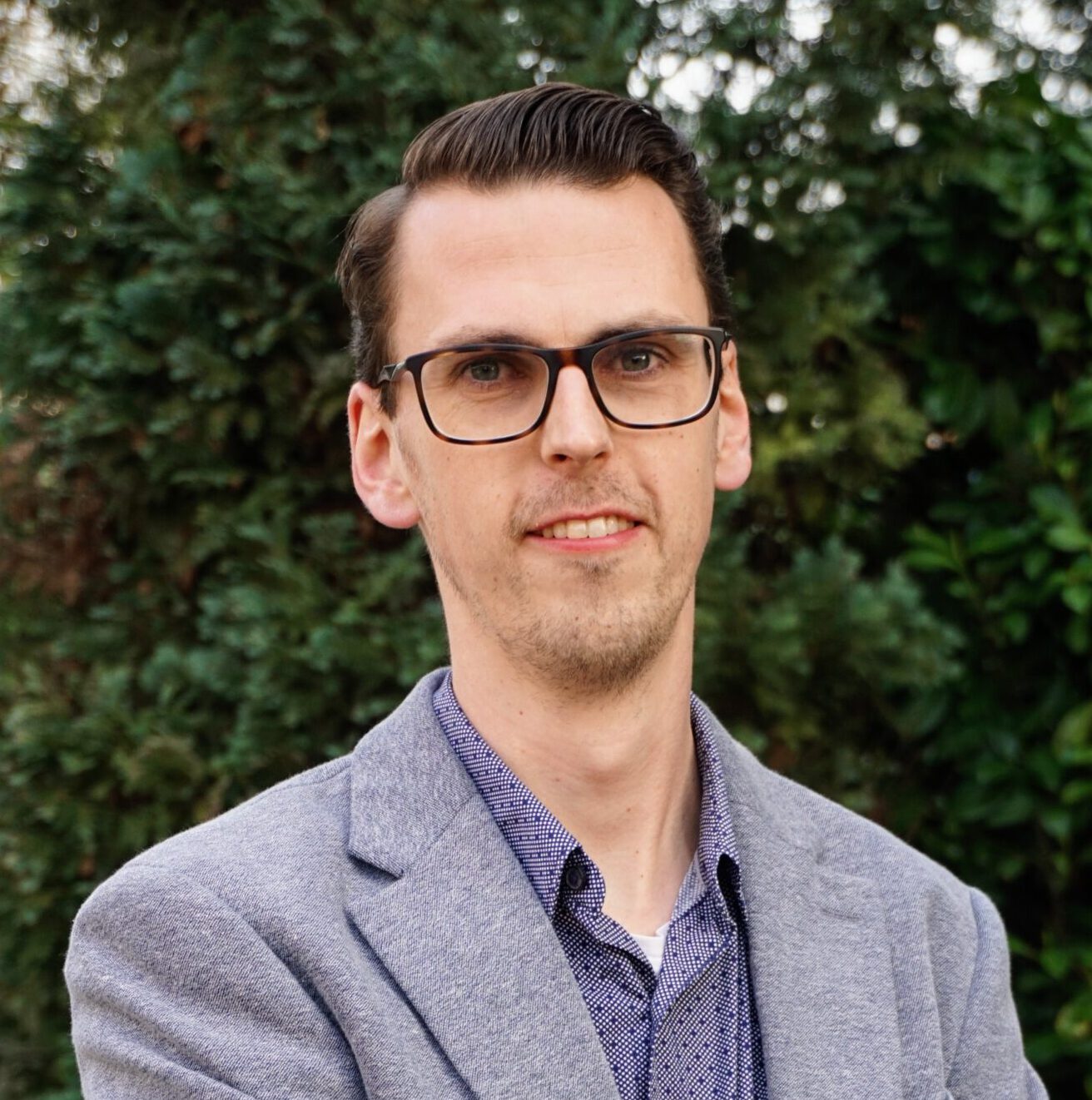 Dr. Stijn Kragt
CEO and co-founder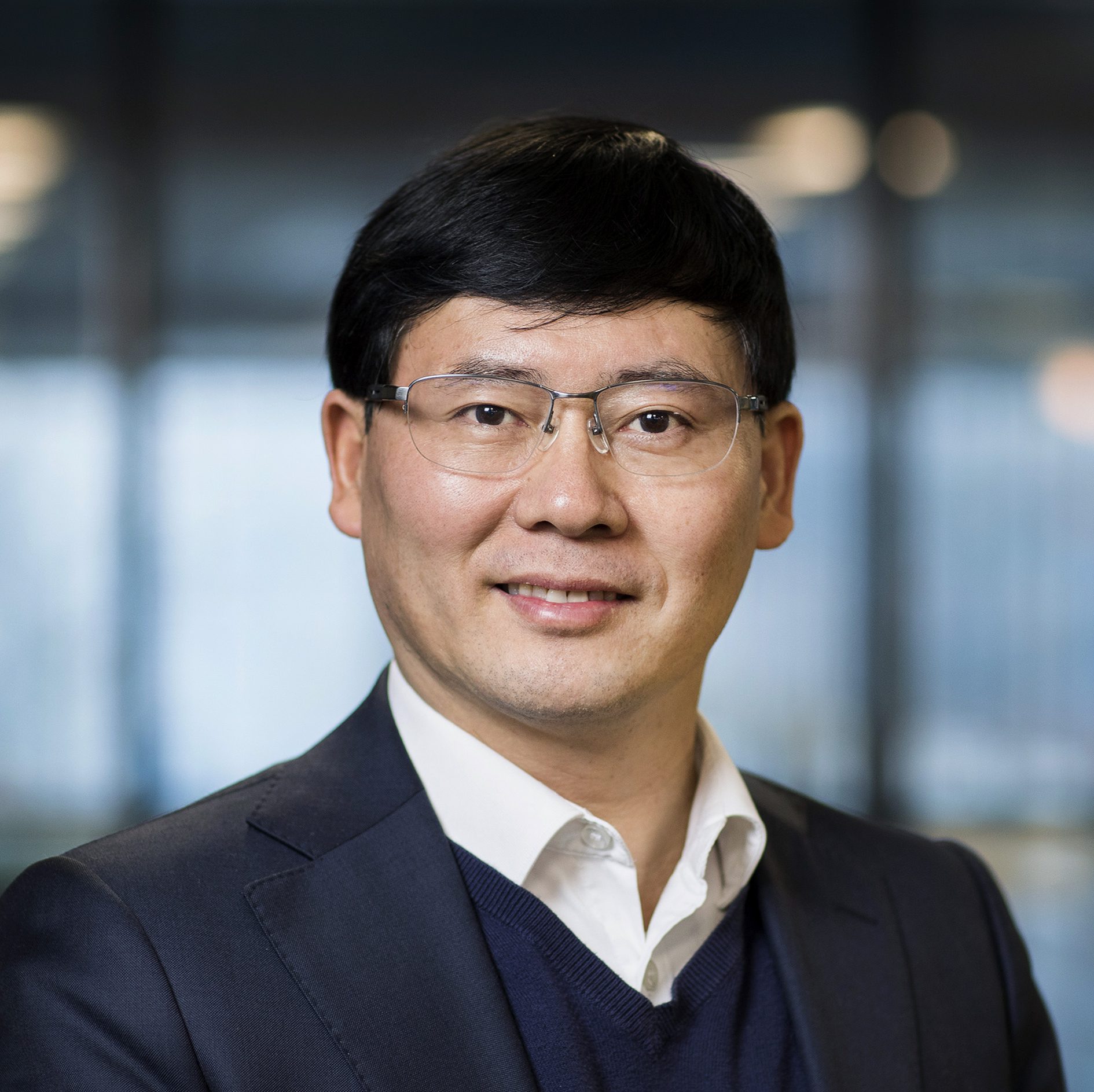 Prof. dr. Guofu Zhou
Chairman and co-founder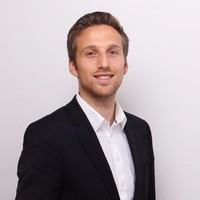 Max van Dijk Msc.
Advisor Public Affairs and Funding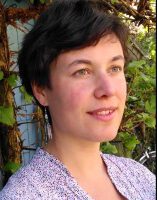 Dr. Julia van der Burgt
Product Developer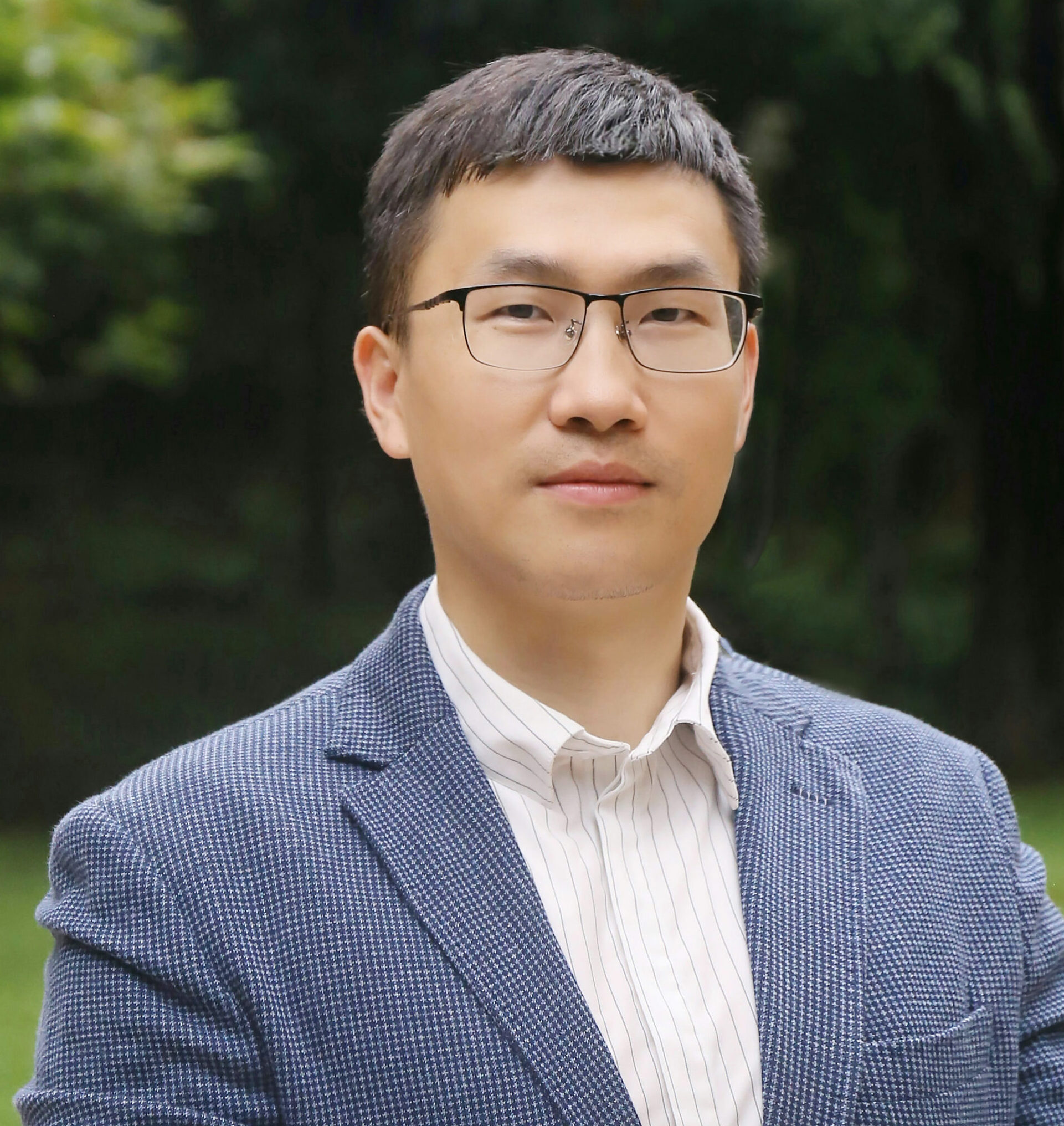 Dr. Xiaowen Hu
Business and upscaling support
Do you want to work with us?